weekly events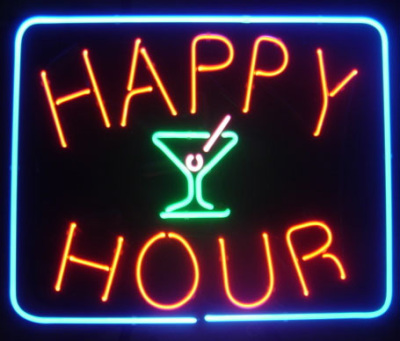 We celebrate Happy Hour all day, every day, seven days a week from 11:00 a.m. till 8:00 p.m.  Special Happy Hour pricing applies to our entire drink menu.  But that's not all!  Every Monday, we turn the clock off and let it run ALL NIGHT as well!  Come join us every Monday for an all-day, all-night Happy Hour!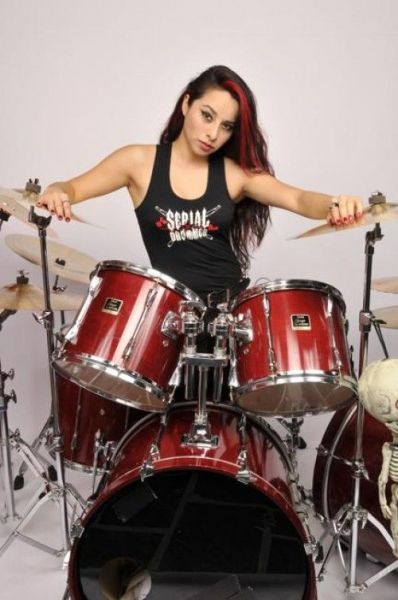 With the LONGEST running Jam Night anywhere in Central Florida, Muldoon's wants YOU to be part of the show!  Every Tuesday night, musicians from literally around the world gather together to jam, show-off, try out some new material or just hang out!  Many a band has been born over the years from this weekly event.


It doesn't matter if you're accomplished, pro, amateur or simply a fan of live music.  Full-bands, duos, solo artists, voalists are ALL welcome!  Our host band Triple Shot provides a full backline and drum kit.  You bring your skills and join in the fun.  Every Tuesday night.  Sign-up list goes out about 8:30 and it's first come, first serve.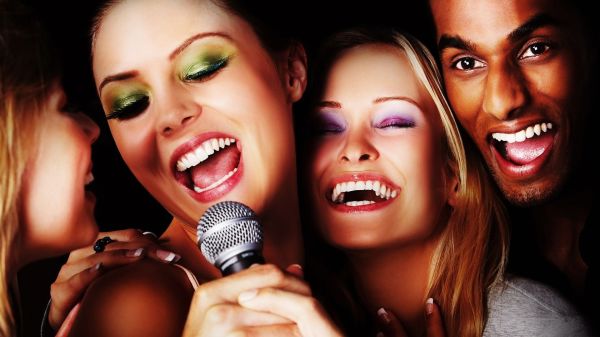 Stop by, grab a cocktail, warm up your voice and SING!  Karaoke every Wednesday night with your host Les Cox.  Over 300,000 songs to choose from!  It's always a party on Wednesday, rain or shine!
thursdays with rick and raleigh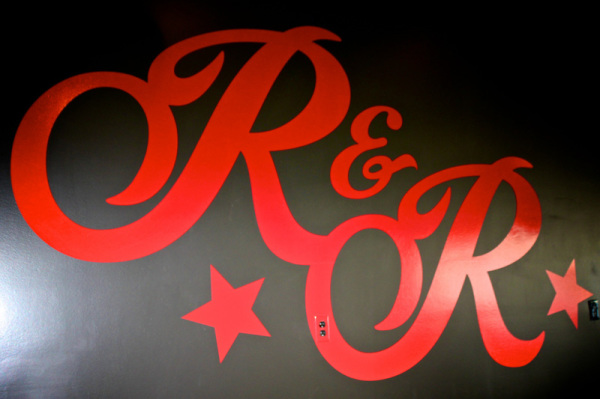 By the time Thrusday rolls around, we're all ready for the weekend and definitely ready to let our hair down just a little bit.  A few months ago, we asked our good friends Raleigh Estes and Rick Navarro to stop by and help us do just that.  Since then, we haven't been able to get rid of them!
Join us every Thursday at 8:00 p.m. for an Acoustic Jam out on the patio, under the stars!!!  It's always a surprise on Thursday nights with a memorable list of special guests stopping by to perform or just hang out!  None of the guests are as special as you, and RIck and Raleigh and the rest of the staff at Muldoon's will make you feel right at home!
.......................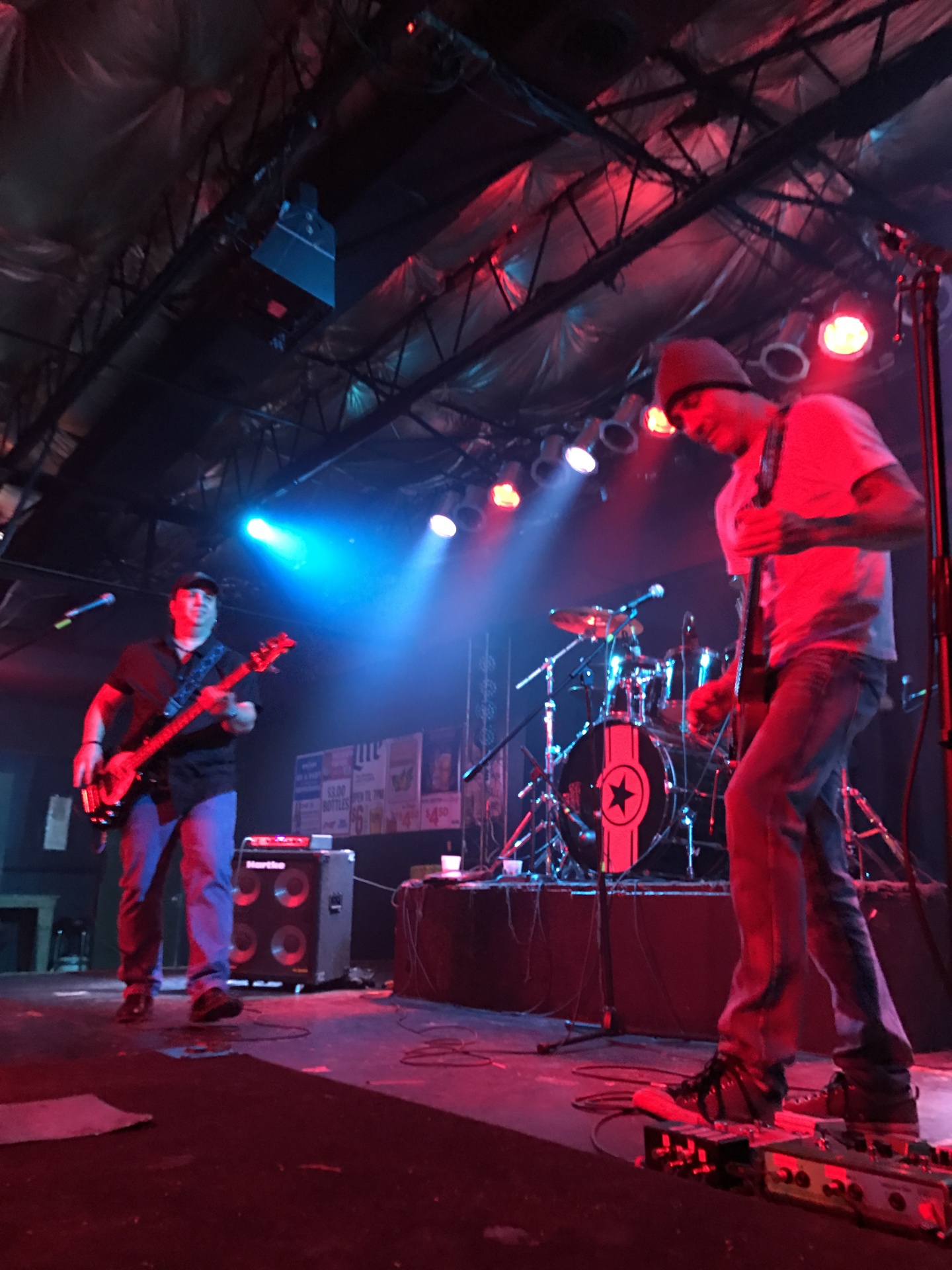 .......................
friday   -   saturday   -   sunday
We reserve the weekends for YOU.  Muldoon's proudly presents soe of the BEST live music you can find anywhere in Florida every Friday, Saturday and Sunday.  You want rock?  Got it.  Blues?  Got that too.  Throw in a little country here and there and a few things in between.  This is local music at its finest, and it's right here in your backyard.  Or ours, for that matter.  All shows outdoors, weather permitting
Friday and Saturday showtimes:  8:00 p.m.
Sunday showtime:  4:00 p.m.
Check out our Events or Live Music tabs to get the skinny on what's coming up.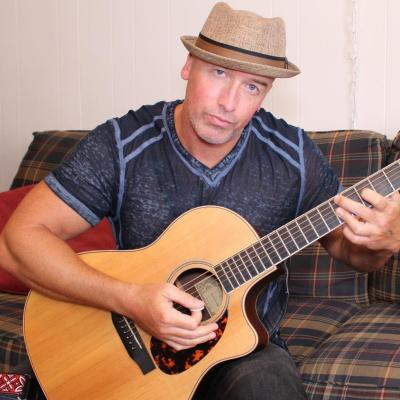 We wrap everything up on Sunday with our Sunday Acoustic Open-Mic hosted by the venerable Chris Dupre.  This showcase features some of Orlando's hottest singer/songwriters and we've set the stage for you.  Chris provides the sound and an instrument or two but you're welcome to bring your own.  It's an intimate, indoor setting and we've seen some pretty talented folks wander across our stage over the years!  Every Sunday night.  Sign-ups start at 9:00 p.m.